Our Mission Is to Provide a Professional & Honest Approach to Health Care
We are committed as primary healthcare professionals to helping our clients resume their lifelong pursuit of health, fitness, and well-being. Our trained team of physical therapists will provide hands-on treatment in the office and education you can take home with you, enabling you to become an active participant in your recovery and future physical health.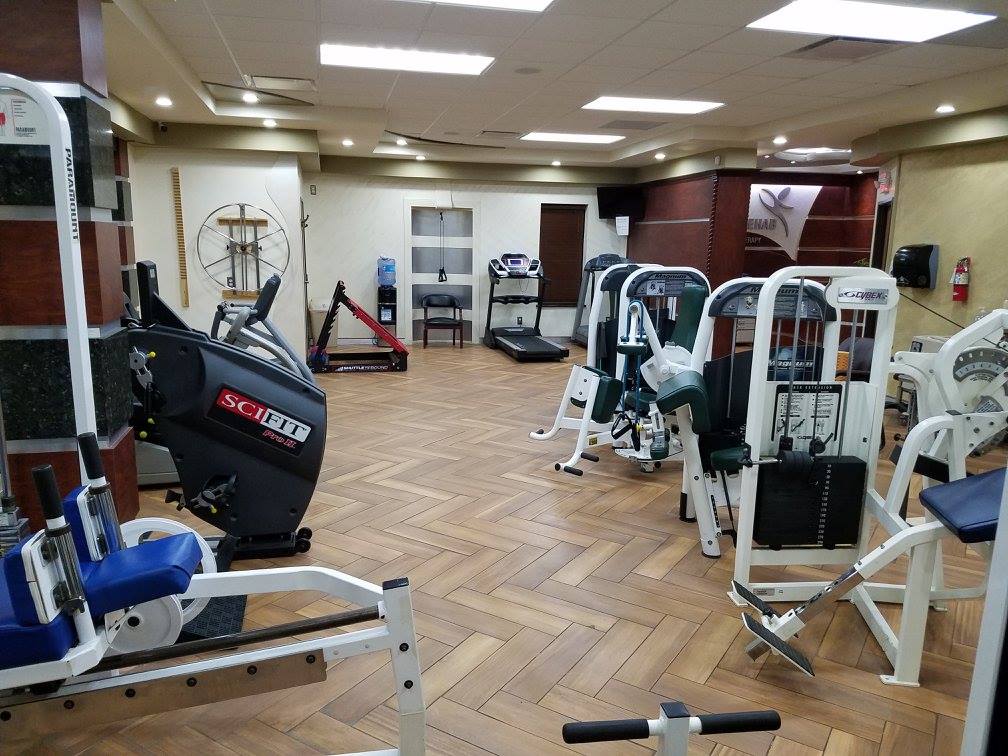 This text briefly introduces visitors to your main services.

" We are Proud to have a Team of Dedicated Doctors with varying interests and background "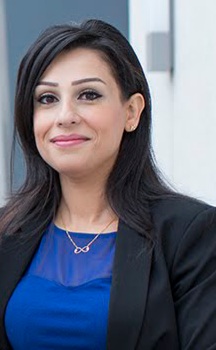 I have always been fascinated with this career because of the idea of helping others
My first introduction to physical therapy stemmed from watching my grandmother's
Bhumi Patel mi Patel graduated from RGUHS, India in 2023 with a Bachelor's in physical therapy.
"I feel welcomed from day one. Her staff are great as well! Helpful, professional, patient, friendly and caring. I would recommend her to anyone in need of physical therapy.
"I was surprised this is only 4.8. This place should be 10/5. Amazing service. Doc is amazing, she is thorough and knows what she's doing. Staff is so helpful and makes you feel comfortable. If you have another therapy option Pick Max Rehab because I promise you won't regret, it. As a person that has done therapy at different locations and different states this is by far the best!!!
"best service, nice staff I went to them after my injury and I'm getting so much better, I recommend them, they provide transportation too."
"Great facility clean and professional. They help me after my motorcycle accident Thanks Dr Joseph and staff."
" I thank Dr. Bhumi for my continuous treatment, along with nurse Rana, for my visit to the center in Fethiye. I thank them once again with all my heart. May God protect and strengthen them."
Save Time. Feel Better.
Skip The Waiting Room! Register Online Before You Arrive.
Book an Appointment