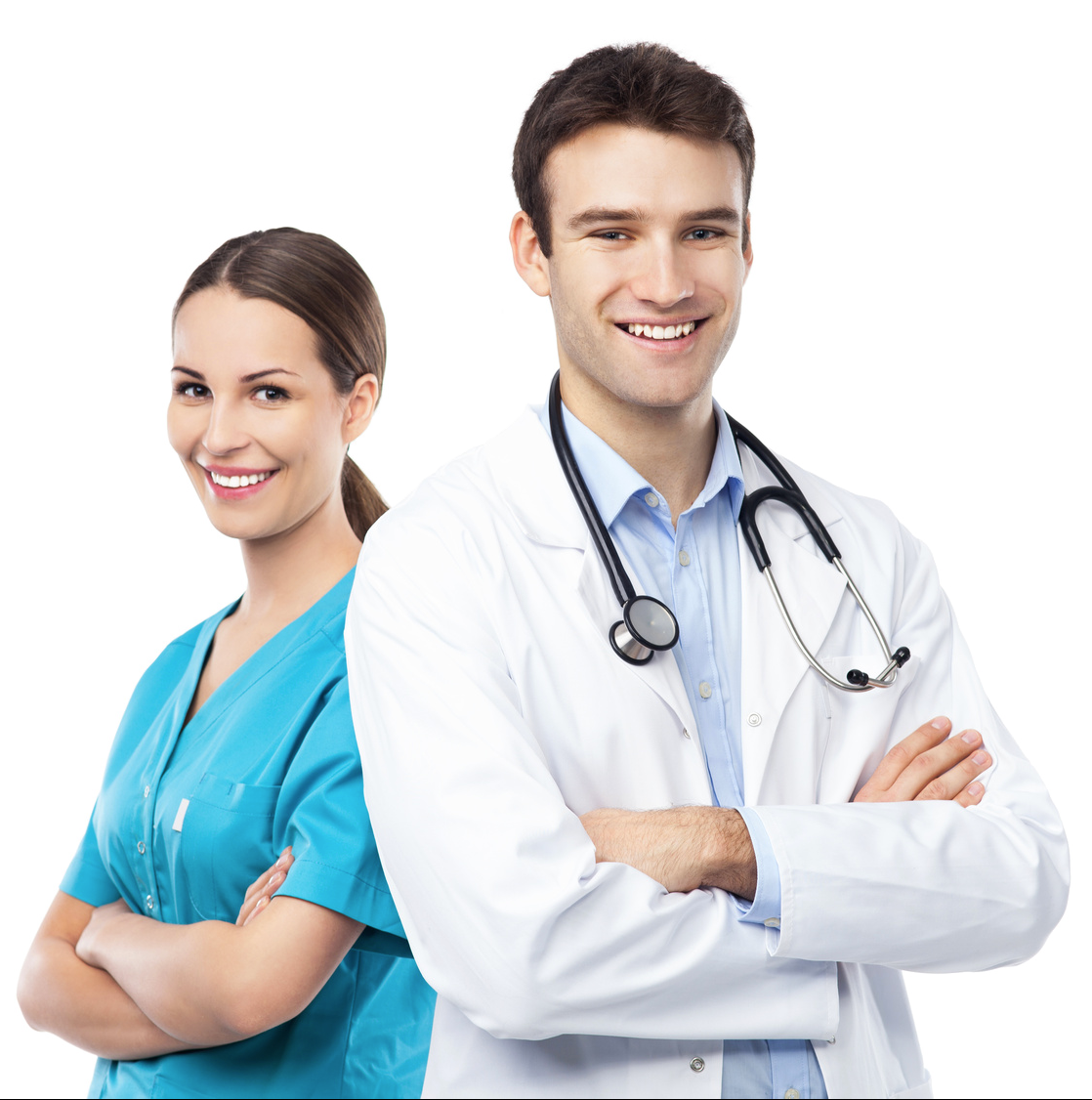 We offer excellent remediation of impairments and disabilities and the promotion of mobility, functional ability, quality of life and movement potential through examination, evaluation, diagnosis and physical intervention. We'll provide hands-on treatment in the office and education you can take home with you, enabling you to become an active participant in your recovery and future physical health.
Our Vision
To be a company that attracts, rewards, and retains highly skilled physical therapy staff. Our proactive approach to the development of best business practices and promotion of effective treatment methods will help us accomplish this.
Our Mission
We are committed as primary healthcare professionals to helping our clients resume their lifelong pursuit of health, fitness, and well-being.
Why Choose Us?
The road to recover can be difficult, but with the assistance of Max Rehab Physical Therapy, LLC. you are on the right path to recovery. Our dedicated staff members work one-on-one with children, adults and seniors to restore independence and the ability to complete day-to-day activities.